The Currach is an institution on Great Barrier and no trip to the island is complete without a visit.  The building itself is 120 years old and was one of the Blackwell family's original homesteads.  We see ourselves merely as custodians of this beautiful old villa.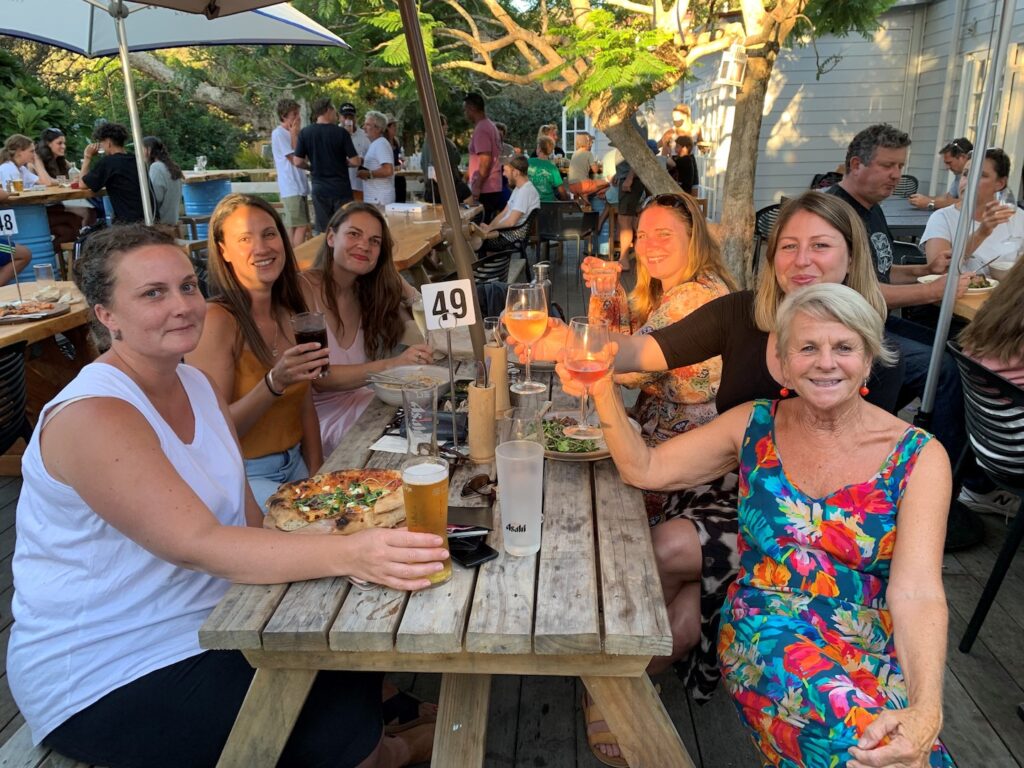 An Irish Pub has its own special kind of magic and this is often seen at play at the Currach where people sing and dance and have a good time even when the least expect it.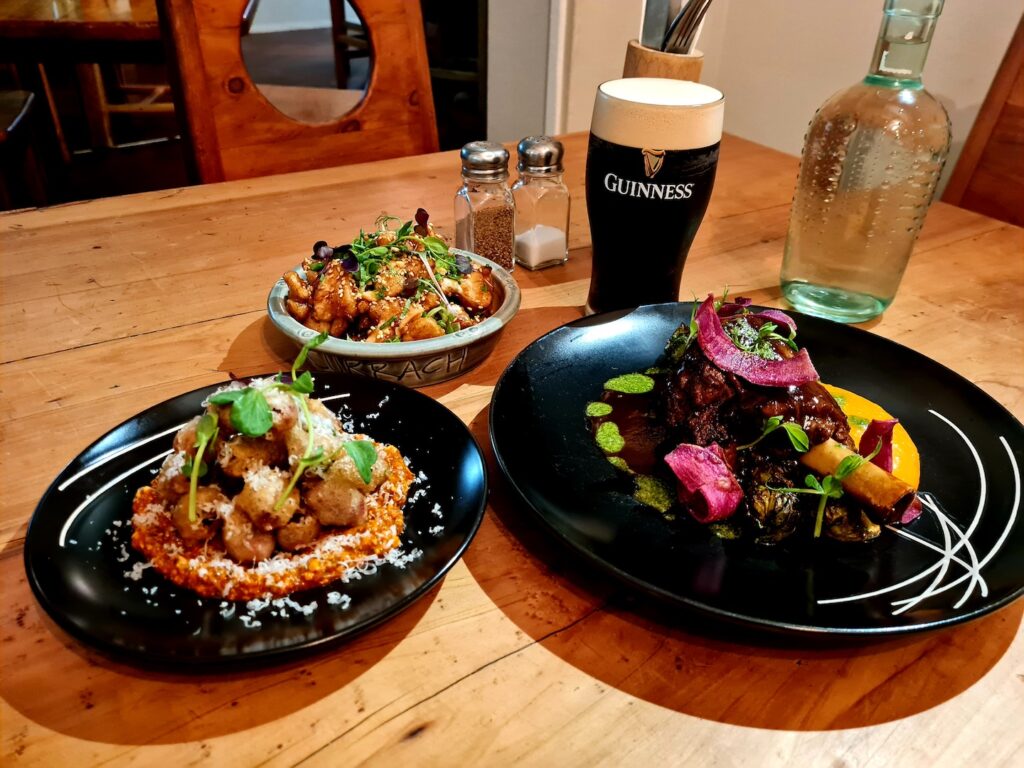 We pride ourselves on the superb food produced by our head chef Sam Dana and his team.  Sam, who hails from Boston, has lived in New Zealand for many years working in a number of fine dining establishments.  We are thrilled that he has, like so many of us, fallen in love with island life and look forward to continuing to develop and expand our kitchen under his careful watch. 
Accommodation & Holiday Packages
Book one of our cozy accommodation or holiday package options for your next trip to Aotea / Great Barrier Island
Seasonal menu packed with local ingredients, created by Head Chef Sam Dana
We highly recommend booking reservations for groups of 6 or more